On June 15, 2020, Kirt Ethridge and Tara Dyveke – two transgender Hoosiers – celebrated an unexpected victory. The Supreme Court had ruled 6-3 in Bostock v. Clayton County that employment discrimination against LGBTQ+ people was unconstitutional, in violation of Title VII of the Civil Rights Act of 1964.
Kirt, of Evansville, remembers feeling pleasantly surprised by the ruling. "I felt a kind of stunned joy that I hadn't felt since Obergefell in 2015," they say, referring to the historic Obergefell, et al. v. Hodges case in which the Court ruled that state bans on same-sex marriage were unconstitutional.
Tara, of South Bend, remembers feeling a sense of validation. "It meant that I did not have to fear that one day I would have been called to an office and told I was terminated for being myself."
The Bostock case consisted of three separate cases that were argued at the same time – two of which the ACLU served as counsel. The first case involved a funeral director fired for being trans, the second involved a skydiving instructor fired for being gay, and the third involved a child welfare services coordinator also fired for being gay.
Prior to Bostock, no federal statute protected LGBTQ+ workers from being fired or denied employment because of their identity. While some states passed anti-discrimination laws to ensure the protection of LGBTQ+ employees, Indiana did not.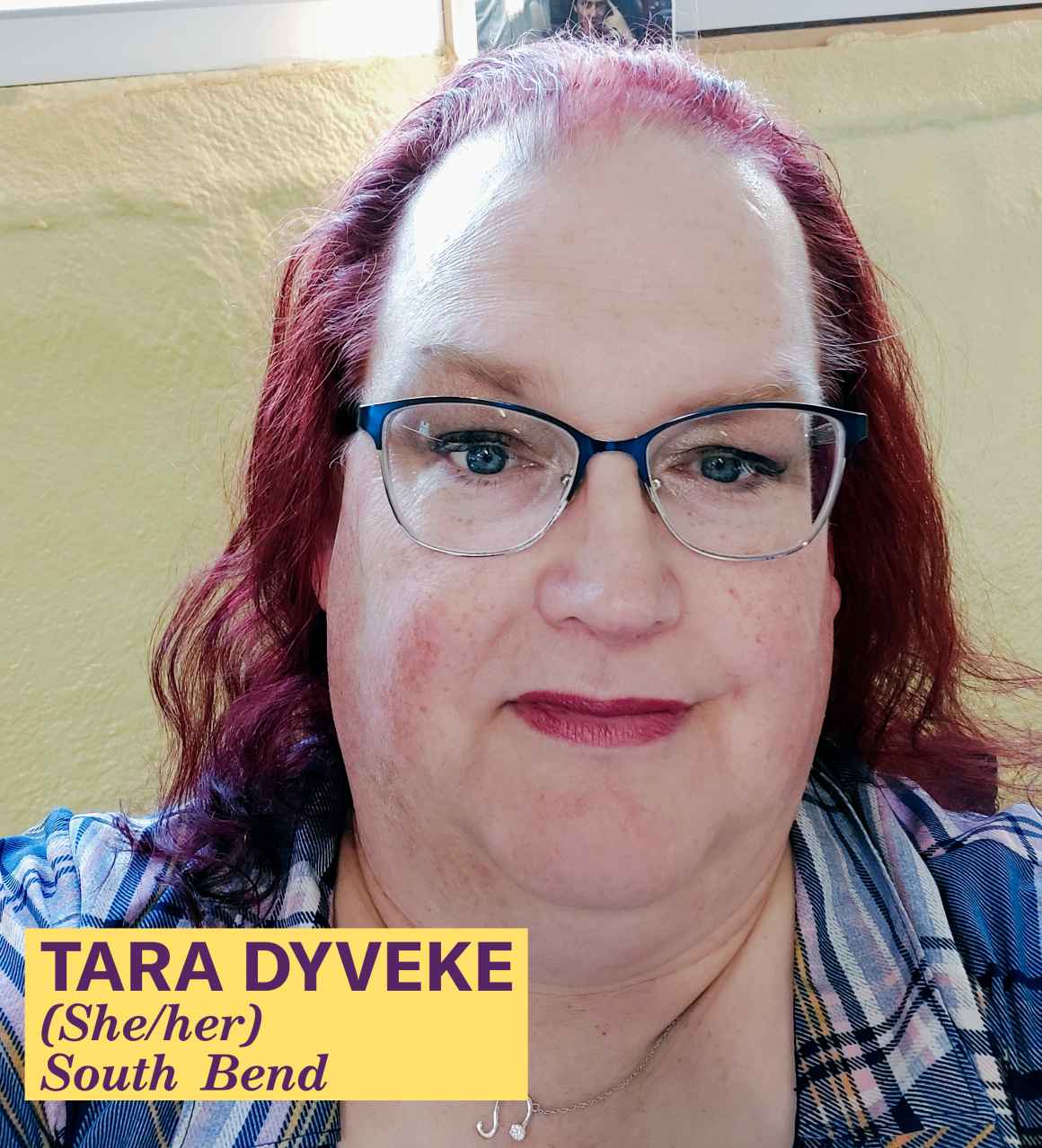 "How can a member of the LGBTQ+ community do an effective job, or even find employment, with the constant fear of losing their ability to provide for themselves or their family?" Tara asks.
Struggling to find employment in Indiana because of the state's lack of workplace protections for LGBTQ+ people, Tara was forced to drive over an hour away from her home in Rochester, IN to work a part-time job in South Bend because the city had an Equal Rights Ordinance.
For Kirt, finding full-time employment after graduating from the University of Evansville in 2016 took nearly three years due to fear of discrimination. "Even though I currently work in an accepting workplace, I still worry that I'm too queer for my employer to keep around long-term."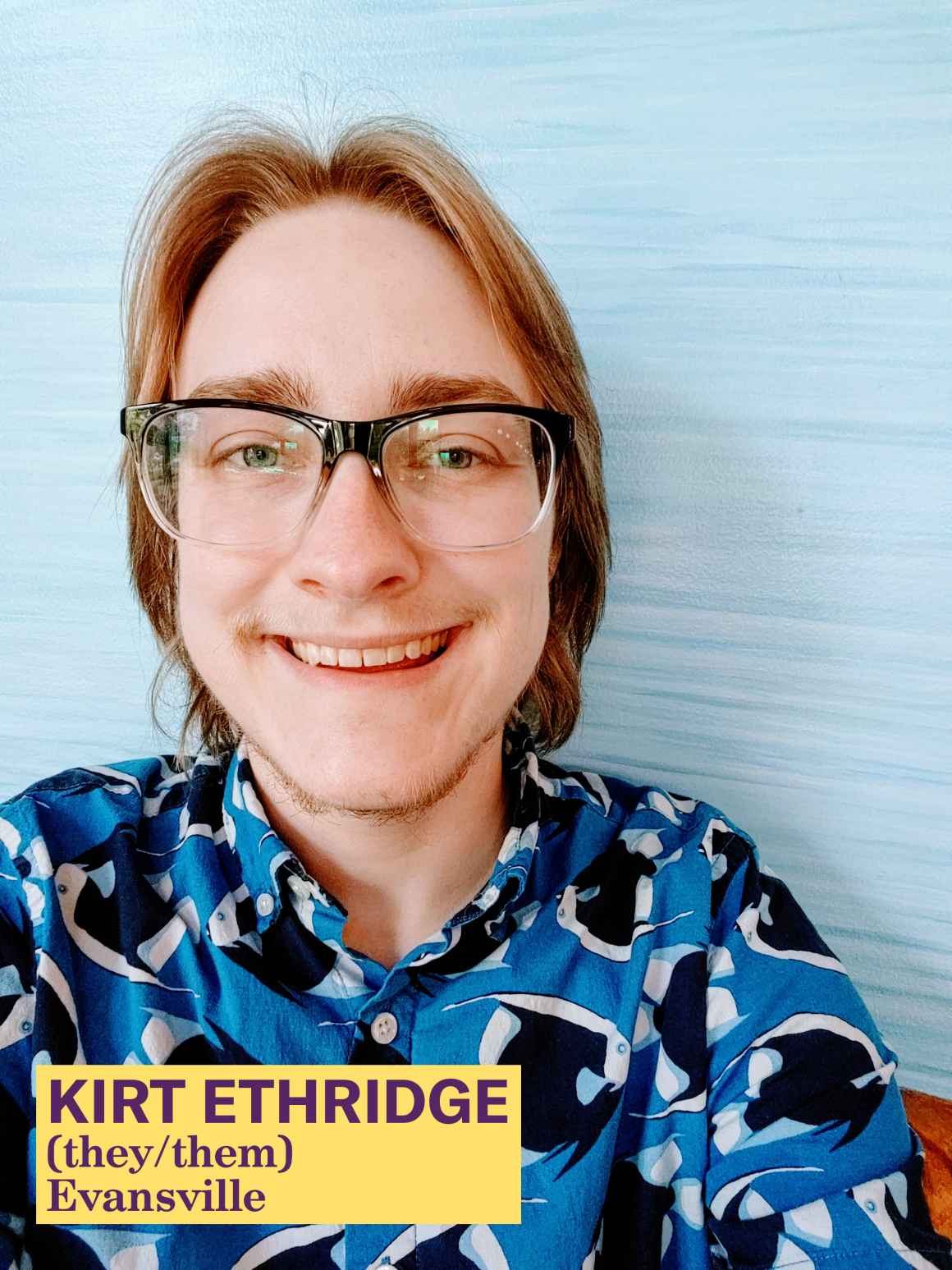 While the implications of
Bostock
cannot be overstated, the lack of comprehensive legal protections at the federal level and the patchwork of various legal protections at the state level still leaves the door open for anti-LGBTQ+ discrimination in other areas of life.

Landlords won't rent to same-sex couples. And health care providers - even emergency responders - refuse trans people critically needed care. Not to mention, we have seen the most anti-transgender bills ever passed in state legislatures across the country this year.
Tara wants to see comprehensive protections enacted for LGBTQ+ Hoosiers. "Get the law changed to add four words and a comma: 'sexual orientation, gender identity'," she says. "Protections in housing, health care, services, and adoption are needed desperately."
At the federal level, Kirt implores Congress to pass the Equality Act in order to "guarantee that LGBTQ+ people can live free from discrimination in the United States."
The Equality Act would codify Bostock into law and add explicit protections for LGBTQ+ people throughout federal law – something 7 out of 10 Americans support.