DEFENDING OUR RIGHTS TO EQUALITY, LIBERTY, AND JUSTICE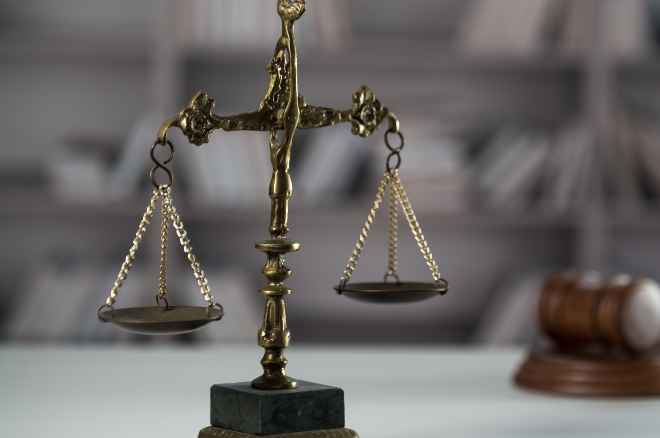 Indiana legislators have been attempting to strip power away from local prosecutors and hand it over to the Attorney General.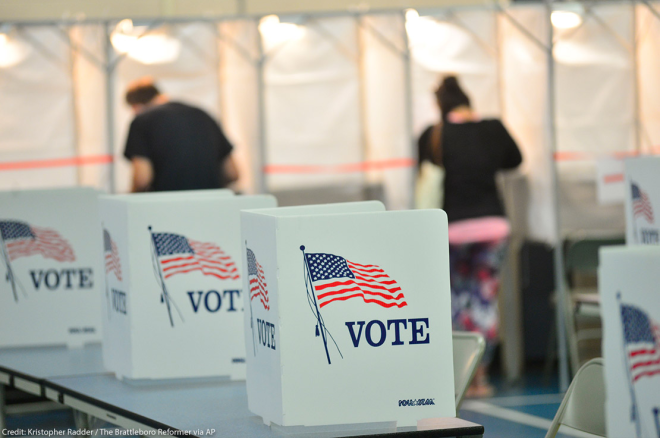 Voting Rights
Indiana is one of 24 states (including D.C.) where people who have been previously incarcerated can vote upon release.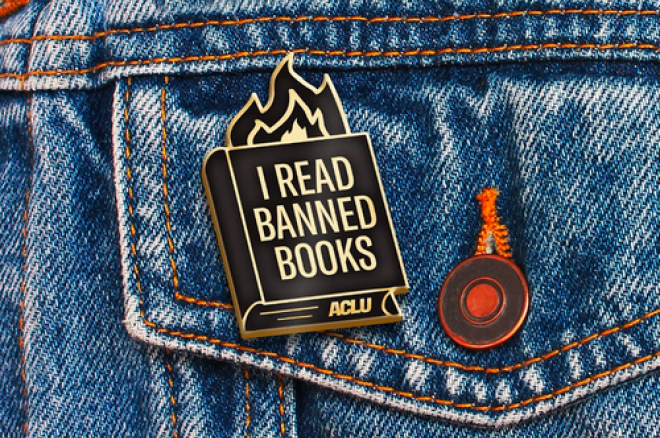 Free Speech
A wave of book bans and classroom censorship legislation is undermining students' ability to read and think freely.
September 22, 2022
Indiana circuit court granted a request from abortion providers and a pregnancy resource center to temporarily block abortion ban Senate Bill 1 (S.B. 1), immediately restoring abortion access in the state...
September 15, 2022
Indiana's ban on abortion, S.E.A. 1, took effect at midnight, Thursday, September 15, effectively eliminating abortion access across the state. S.E.A. 1 was signed into law last month by Gov. Eric Holcomb...
September 8, 2022
A class action lawsuit was filed on behalf of Hoosiers whose religious beliefs are in conflict with S.E.A. 1, Indiana's ban on abortion.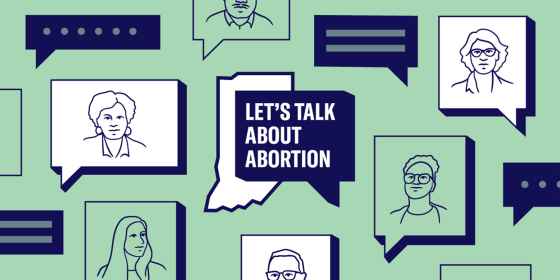 Most Hoosiers agree that everyone should have the freedom to decide if and when to have children – without politicians interfering. If you agree, join us.
View Campaign