DEFENDING OUR RIGHTS TO EQUALITY, LIBERTY, AND JUSTICE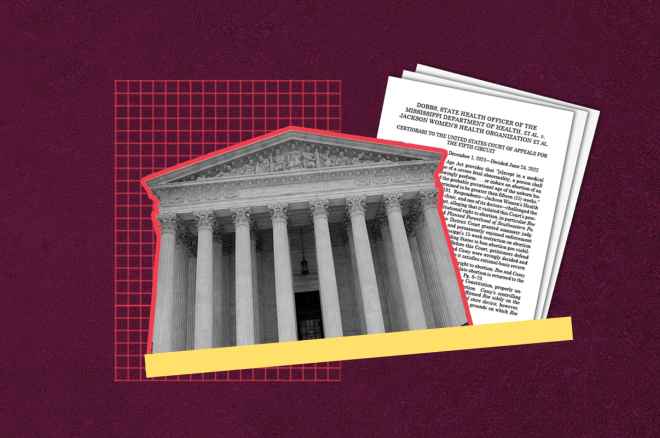 Updates on the ACLU of Indiana's lawsuits aiming to protect abortion access in Indiana.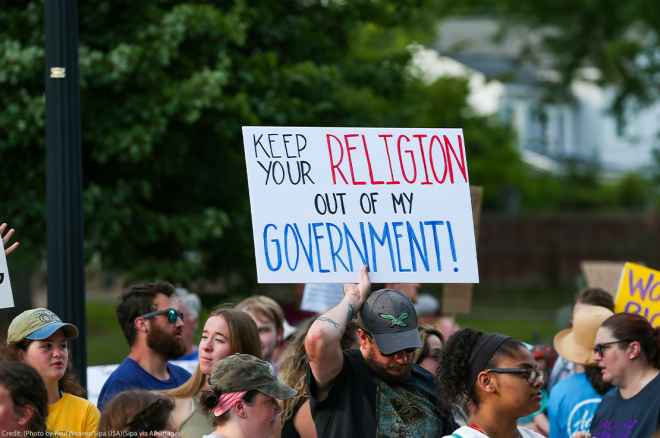 Religious Liberty
The court has adopted an approach that would see the lines between church and state hopelessly blurred, if not eliminated altogether.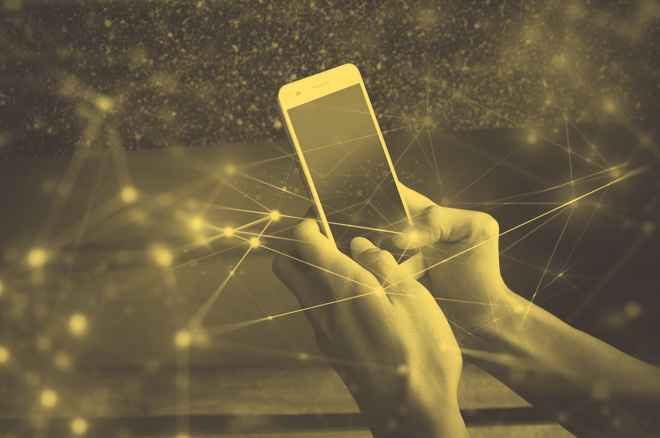 Privacy & Technology
When it comes to reproductive rights, your digital trail matters more than you think.
August 5, 2022
The General Assembly has passed a ban on abortion, turning back the clock 50 years on Hoosiers' fundamental right to control their own bodies.
July 26, 2022
Judge grants preliminary injunction in ACLU lawsuit allowing 10-year-old trans girl to rejoin school's softball team
June 24, 2022
Abortion Still Legal, But Indiana Legislators Could Act to Ban Abortion at Anytime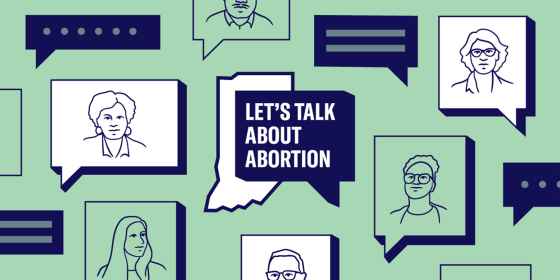 Most Hoosiers agree that everyone should have the freedom to decide if and when to have children – without politicians interfering. If you agree, join us.
View Campaign