DEFENDING OUR RIGHTS TO EQUALITY, LIBERTY, AND JUSTICE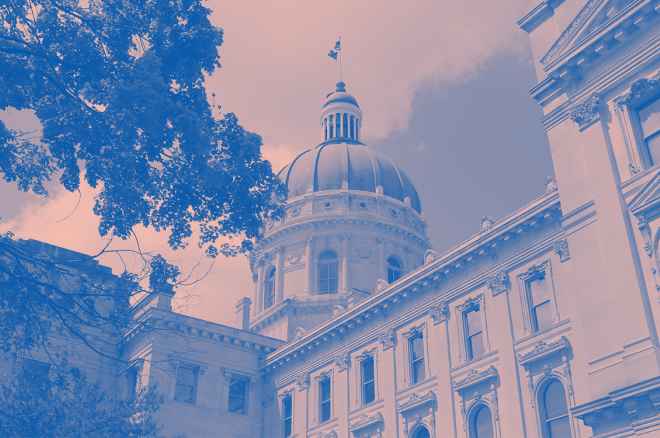 The 2022 Indiana legislative session is in full swing and state legislators have wasted no time attacking Hoosiers' fundamental rights.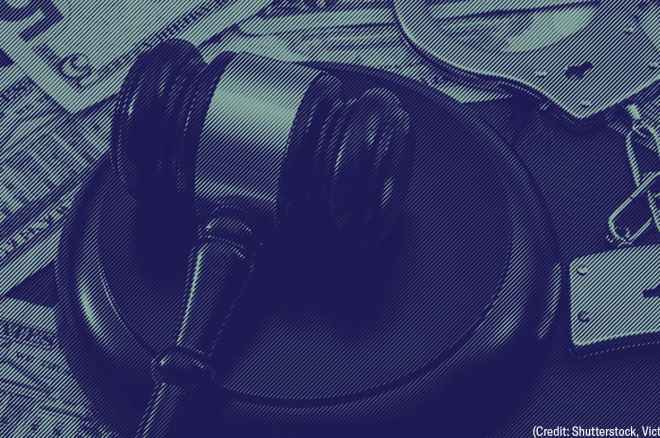 Smart Justice
In a country that says you are "innocent until proven guilty," cash bail renders a punishment before someone even gets a fair trial.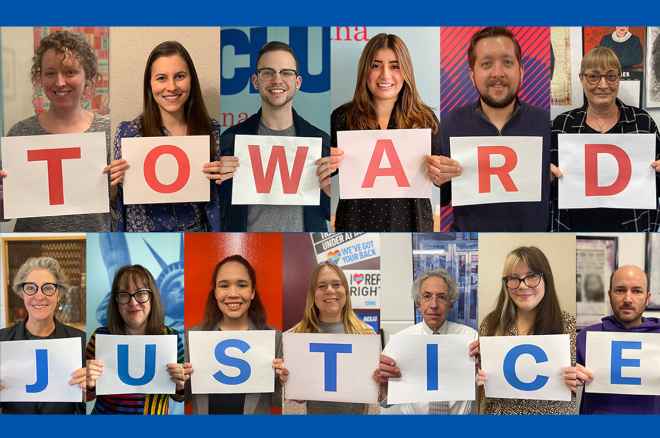 The ACLU of Indiana, and all who stand with us, will continue on the path toward justice. We will not stop, we will not lose hope, and, we know, neither will you.
January 19, 2022
The ACLU of Indiana has filed lawsuits on behalf of several men incarcerated at Miami Correctional Facility who were kept in isolation and subjected to brutal and dangerous conditions.
December 22, 2021
Judge orders PHHS to provide gay-straight alliance group with the same rights provided to other student groups, as litigation continues.
November 8, 2021
Vigo County School Corp employees denied denied two Terre Haute North High School students their right to use the restrooms consistent with their gender identity. We're suing.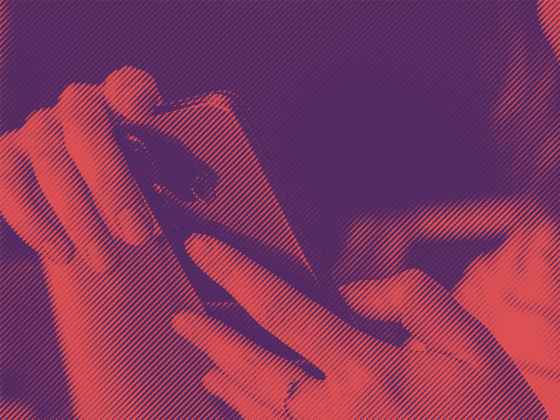 As social media sites have increasingly become go-to platforms for personal and political engagement, our political leaders are turning to Facebook and Twitter to communicate with their constituents.
Know Your Rights