Once in a decade, Indiana redraws district lines based on data gathered in the Census.
Those new district lines determine our political voice, shaping our lives and our communities, for the next decade.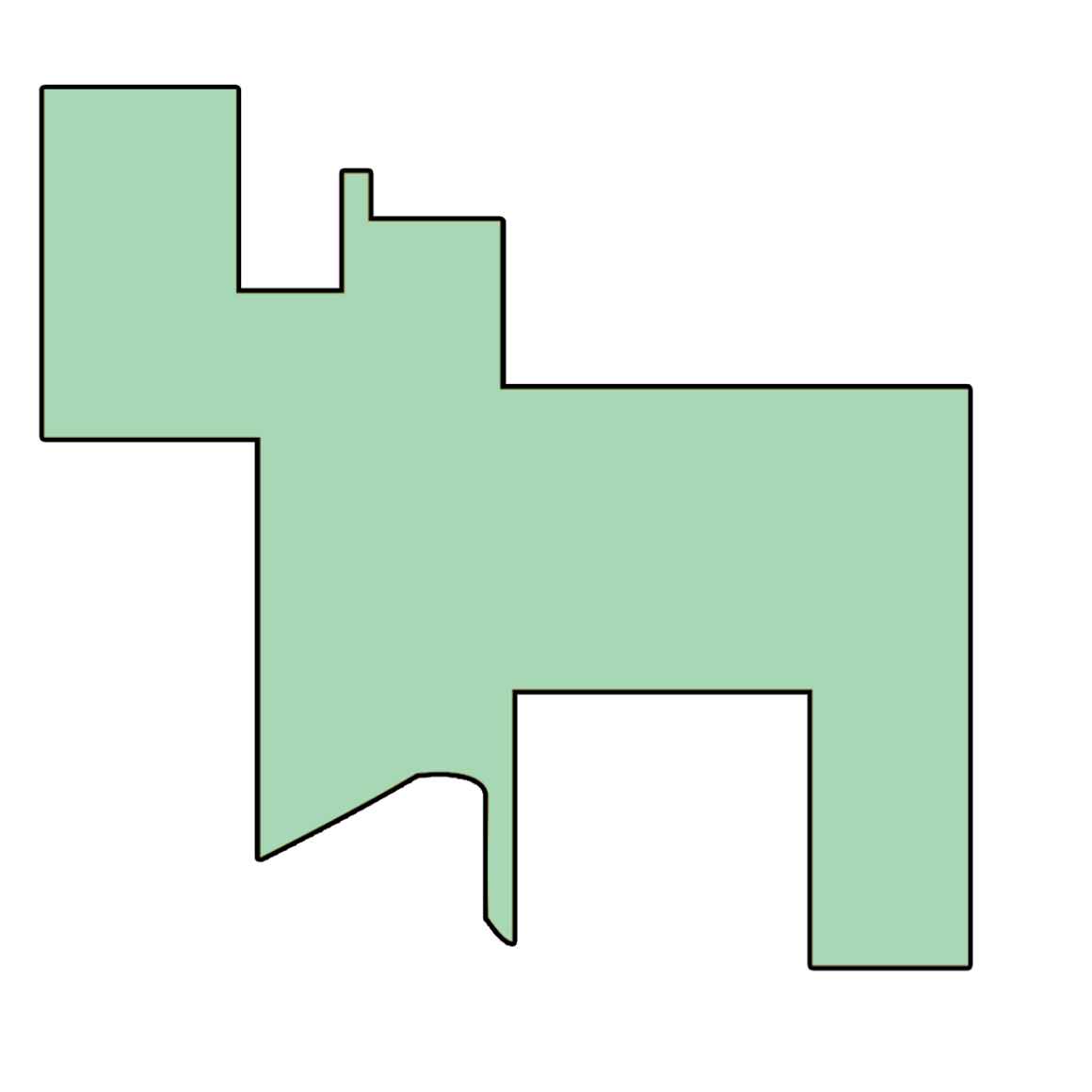 But legislators have used redistricting throughout history to attack the right to vote and weaken the voting power of certain communities.

Using gerrymandering tactics, legislators manipulate voting district lines in ways that dilute the voting power of communities of color.
We need fair redistricting in Indiana to ensure that all voters are fairly represented – especially voters of color who continue to be targeted by suppressive voting laws.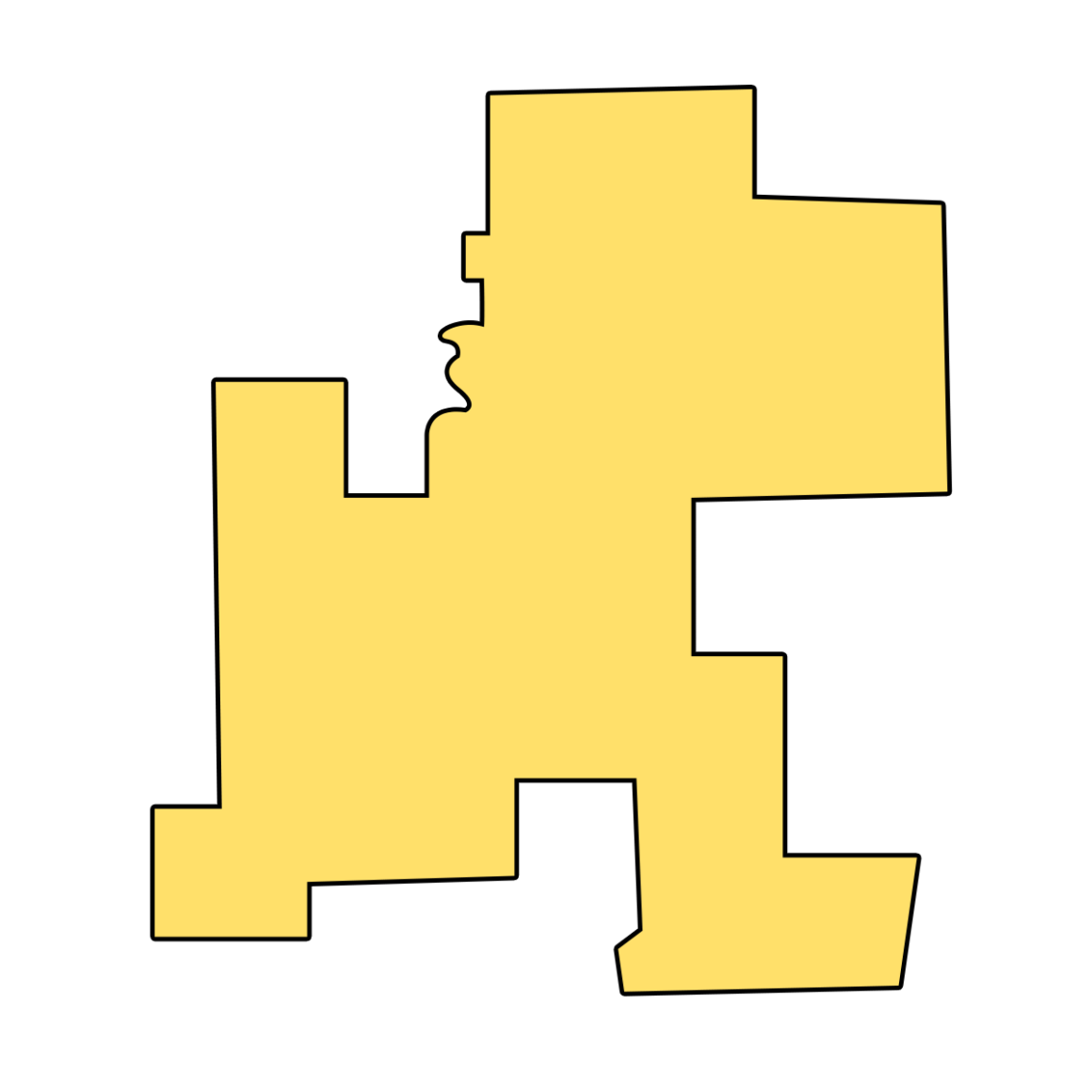 When redistricting is conducted properly, district lines are redrawn to reflect population changes and racial diversity.
In an effort to draw more fair districting maps, some states have tasked independent commissions with drafting the changes. But in Indiana, this consequential work falls to the legislators themselves.

Leaving this power in the hands of legislators has inevitably led to gerrymandering, no matter which party is in control. Gerrymandering substantially burdens voters' fundamental rights, including their First Amendment right to associate for the advancement of political beliefs, to express political views, and to participate in the political process; their First and Fourteenth Amendment right to cast a meaningful vote; and their Fourteenth Amendment right to equal protection and treatment under the law.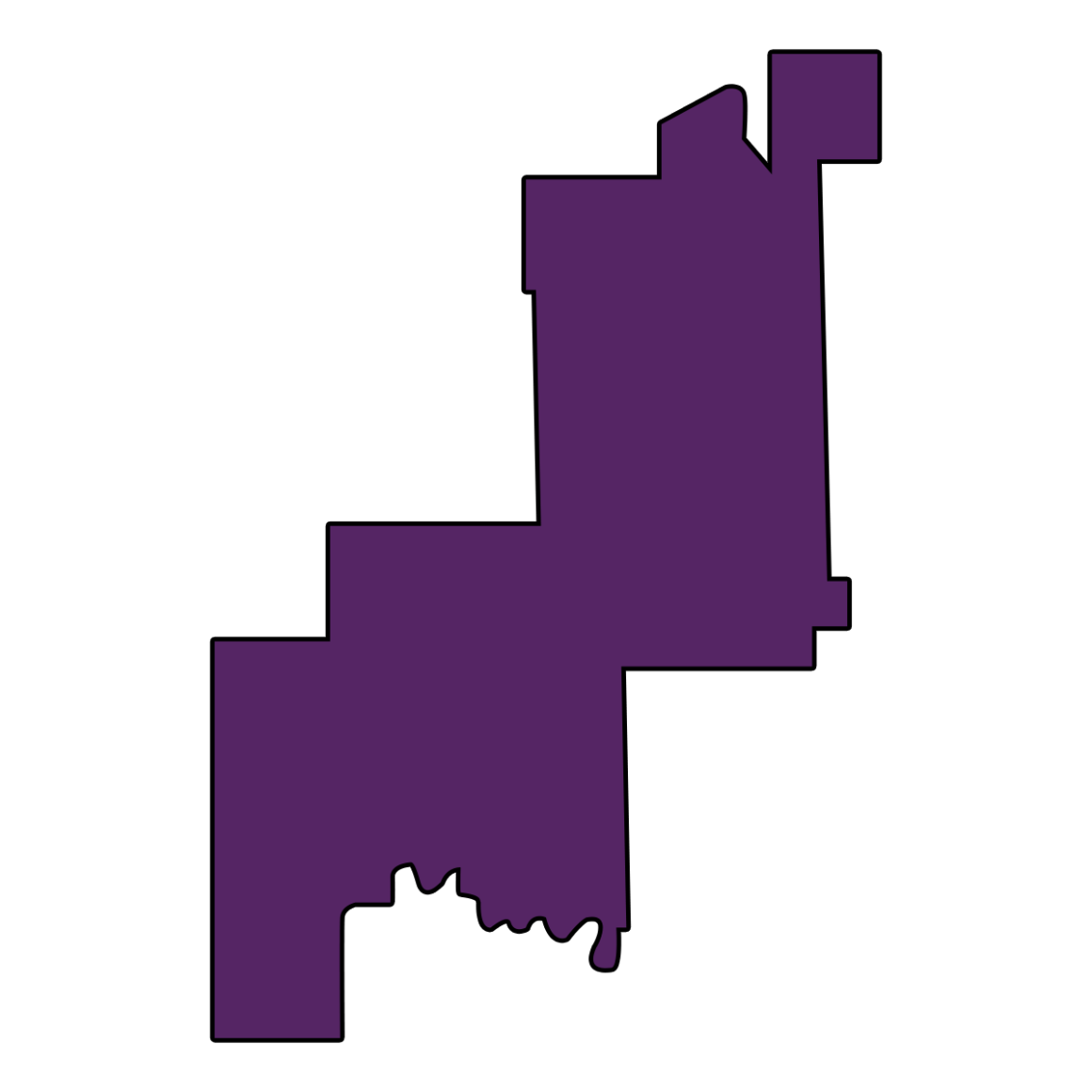 The right to vote is a critical cornerstone of our democracy,
and
helping every voice be heard is a core tenet of the ACLU's civil liberties work.
No matter who we are or where we come from, when it comes to having a say over who represents us, most of us want similar things. We want a transparent process we can trust, where communities remain whole and where voters have an equal voice. 
Fair voting districts are fundamental to ensuring that every vote counts.
 
Throughout history, legislators have systematically attempted to weaken the influence of voters of color through suppressive voting efforts and biased redistricting. This year's redistricting process offers a once-in-a-decade opportunity to ensure that voters of color are equally empowered and to strengthen their voices in government.
Fair redistricting, which gives due power to voters of color, is also one critical way to fight structural racism in Indiana. When voters of color are equally empowered and fairly represented, their concerns are more likely to be heard and addressed.

 
September 14 - Draft congressional and Indiana House maps posted online
September 15 - House committee hearing
September 16 - House committee hearing
September 20 - House committee vote
September 21 - Draft Indiana Senate maps posted
September 23 - House vote
September 27 - Senate committee hearing
September 28 - Senate committee vote
October 1 - Senate vote
Let your state legislators know: We want fair maps!